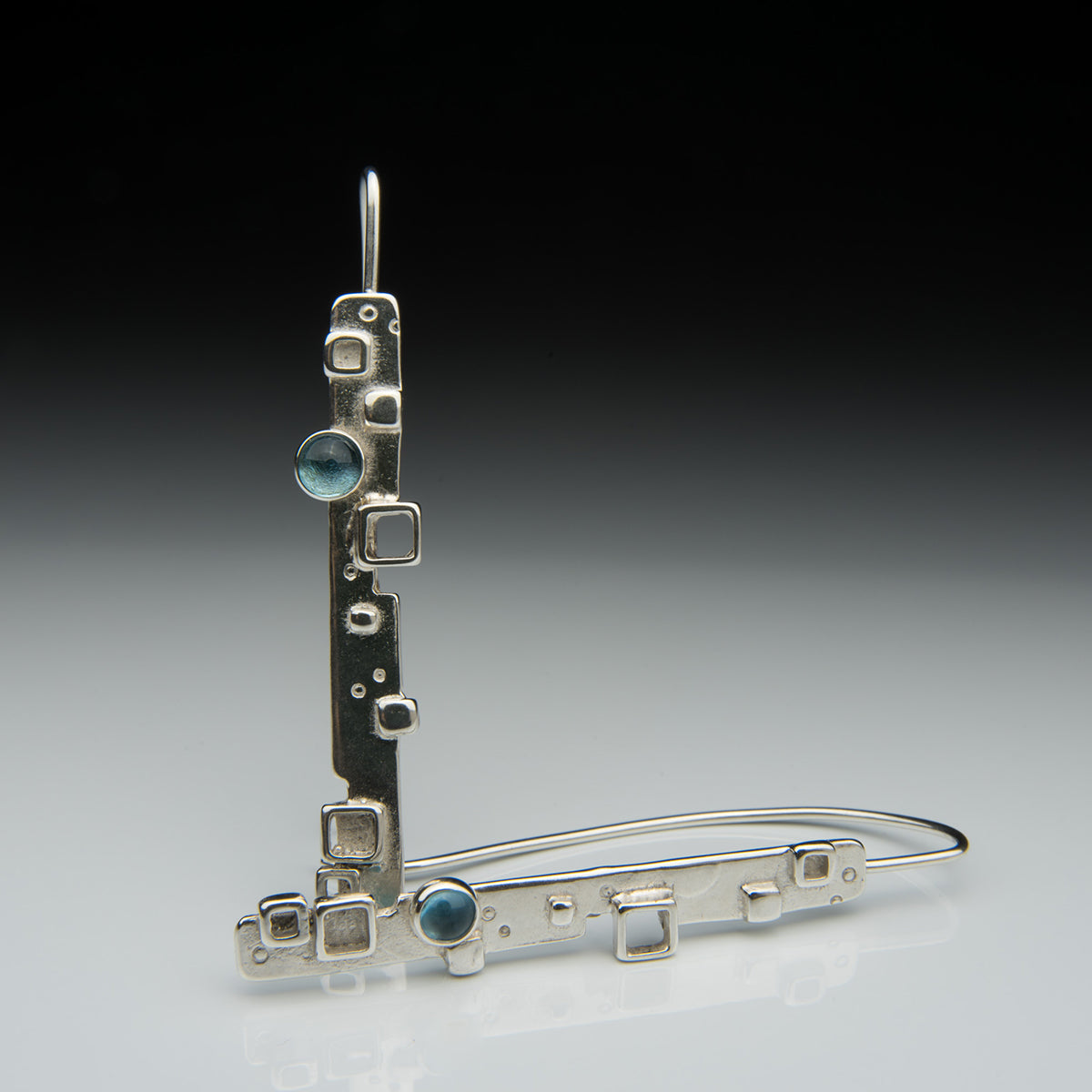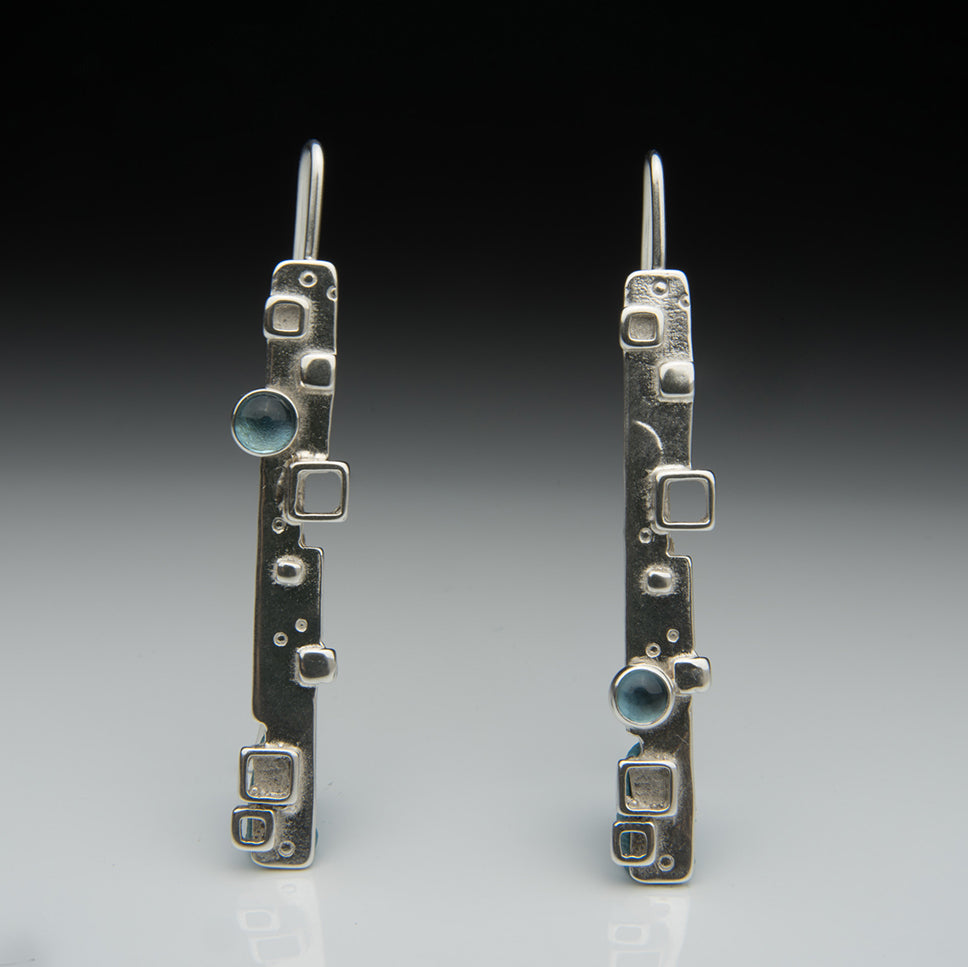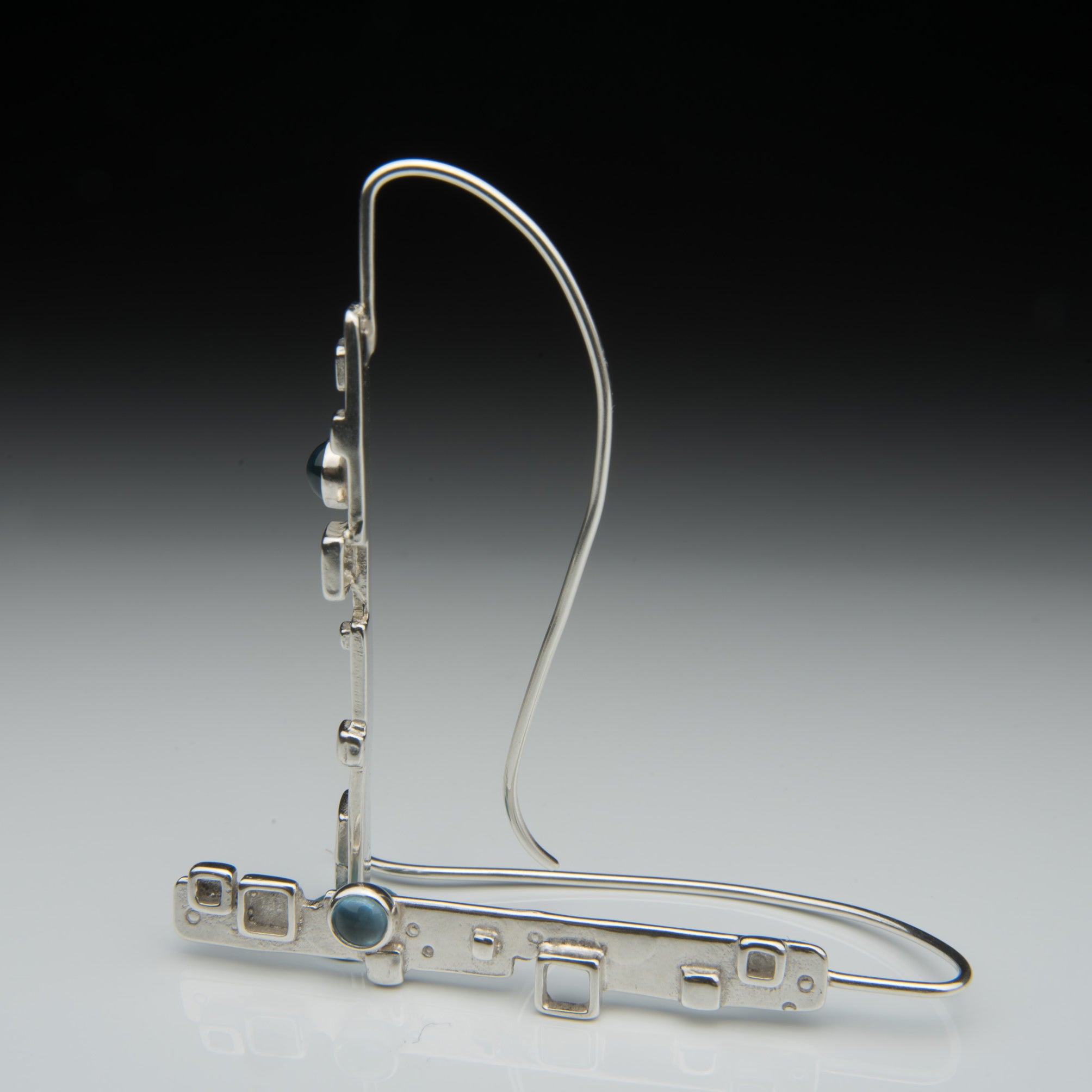 I am so in love with this modern day earring. The sterling silver geometric look works well with all styles. From classy to funky they look great on everyone. They measure just under 2 inches in length, including the ear wire.
Prices include: Garnet, Amethyst, Blue Topaz, Citrine, Iolite, Peridot, Pink Tourmaline
Any stone is available upon request. Please contact us regarding pricing and availability.
*All pieces are made to order*
Recently Viewed